Wavegarden Releases Teaser Video of New Wave Facility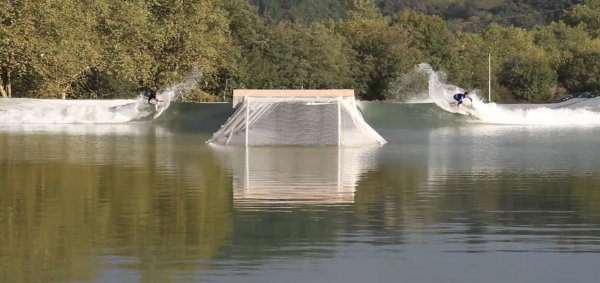 June 3, 2013: Check out the new teaser video from the Wavegarden team at their new wave facility in the Basque country of Spain. Pro surfers featured in the video include Taj Burrow, Gabriel Medina, Jeremy Flores, Dane Reynolds, Pauline Ado, Damien Fahrenfort, Aritz Aranburu and Craig Anderson.
Come back on June 10th for the full video release.